GEM GRUBEŠIĆ - Metal procuct Craft

is a family company which has been successfully doing business since 1986, on Croatian as well as on demanding foreign markets.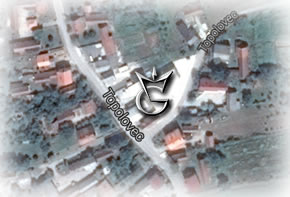 Years of experience achieved through the work in the leading Croatian meat industry has resulted the creation of a recognizable brand which is in compliance with the agreed working schedule, guarantee of successful cooperation.
A highly experienced team is able to provide comprehensive and quality service from project planning, consultation in order to find the best solutions, fabrication and installation and all in accordance with your wishes and needs. Contact us with full confidence. We guarantee you that with our name!